Our Team
The people behind wonderville enterprises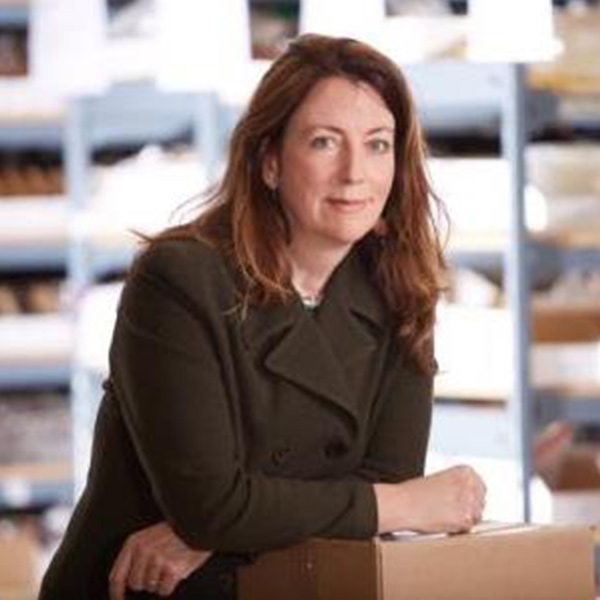 Click for Cassy's bio
Cassy brings 20+ years high-tech start-up experience, deep domain expertise in product development and innovation, market development, and scaling revenues. She is passionate about education and learning, and combines her experience, knowledge and passion to develop high impact products.  Cassy has directly raised $29M in the last 8 years through The MindFuel Foundation; and in prior hi-tech start-ups – played a key role working with CEOs to raise $100M+ in capital. Her educational background includes a graduate degree in Educational Technology, a graduate diploma in Technology Based Distributed Learning, and an undergraduate degree in Commerce – all from UBC.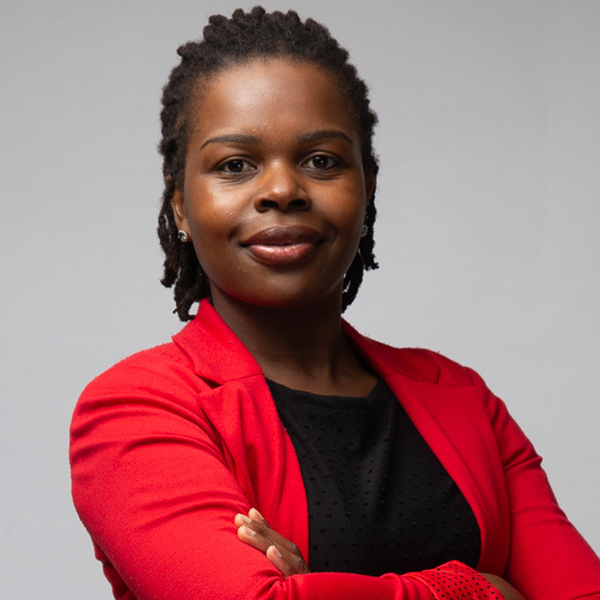 Click for Freeda's bio
Freeda Mulenga brings over 10 years of diverse financial management experience, having worked in both South Africa and Canada. Worked within the technology sector where she helped start-ups grow and realize their potential. Being inspired with her African roots and passion for fashion led her to co-found an award-winning e-commerce business in 2013.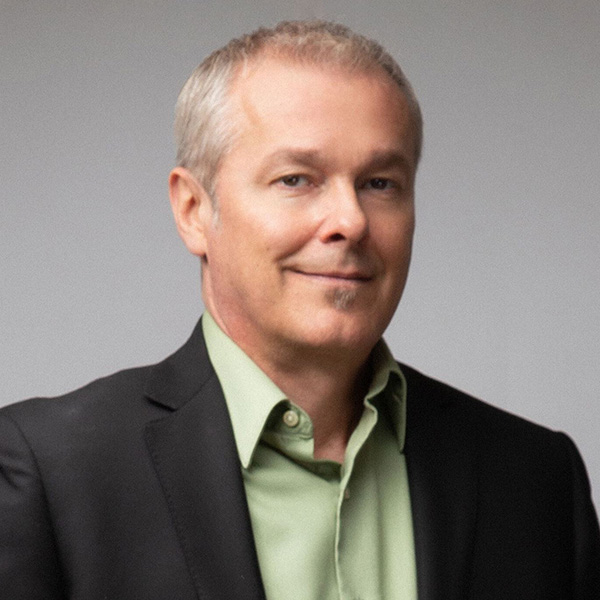 Ric Resch
Head of Products
Click for Ric's bio
Ric has amassed 30 years' experience in the technology sector, leading sales and marketing in IT and Ed-Tech, including at SMART Technologies as a software sales manager and has a keen understanding of sales and customer care, partner management and the education market. With his inquisitive nature and drive to ask questions, Ric drives opportunities for customer growth and has developed a strong ability to build relationships.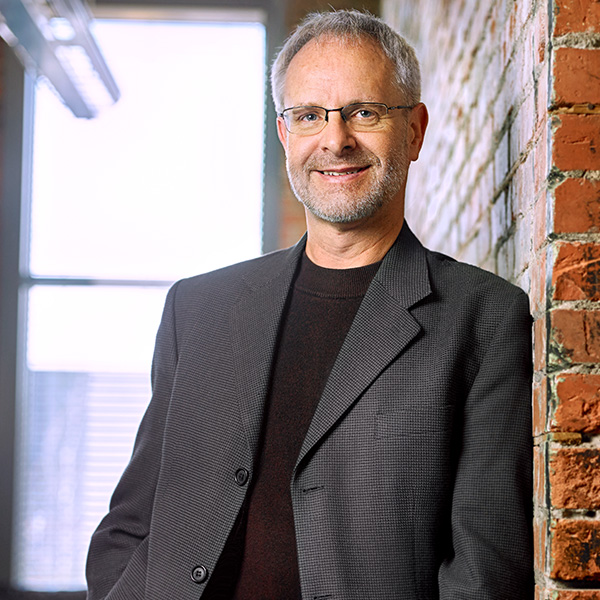 Click for Bruce's bio
Bruce has over 38 years of broad industry, project, and management experience. His capabilities in the Information Technology (IT) sector span enterprise architecture, IT strategy, project team and line of business leadership, IT service management (ITIL), training, mentoring, coaching, and software / hardware design and development. His expertise includes building collaborative teams and encouraging "out of the box" thinking to facilitate innovative solutions to meet business needs. He adopts a DevOps approach to facilitate IT project success by providing leadership expertise across the planning, design, architecture, Agile development, and transition to operations phases.He has been responsible for the design, implementation and management of: Cloud based services including custom web and application solutions, e-commerce, BI and Analytics, ERP and CRM systems integration. In every project, important underlying aspects include: security, monitoring and support services, backup and disaster recovery, capacity planning, performance analysis and tuning.