Innovation Thought Leadership
SHARING OUR KNOWLEDGE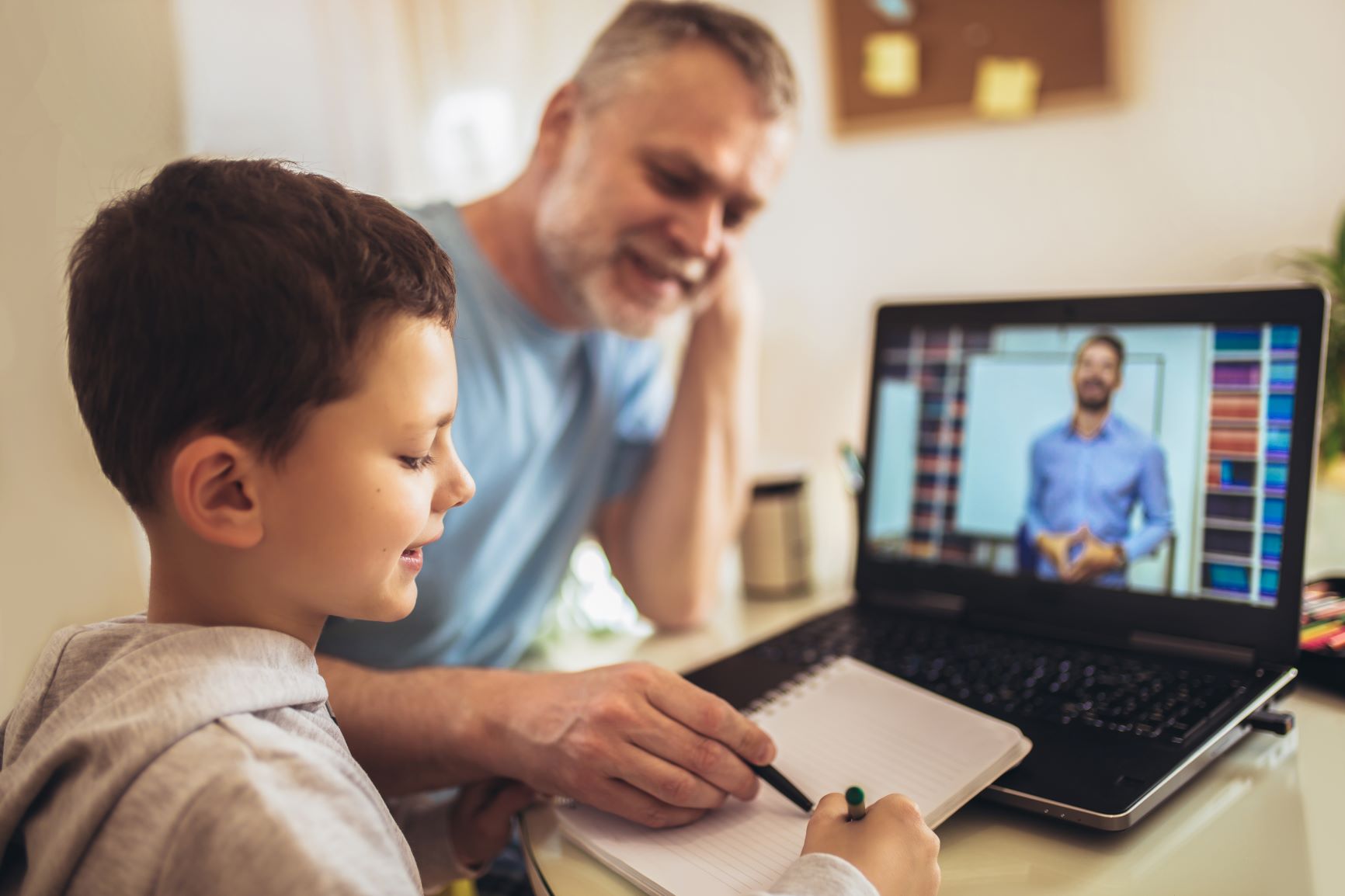 ​knowl·edge
ˈnäləj/
"Facts, information, and skills acquired through experience or education; the theoretical or practical understanding of a subject." English Oxford Living Dictionaries
​Thank you for visiting our knowledge base. We're constantly studying STEM education topics that affect students, teachers and society. Our thirst for knowledge will never be quenched. Here is a sample collection of research, white papers, essays & opinions.
RESEARCH IN THE FIELD
With the world in a constant state of change, Wonderville Enterprises)continues to study current topics in STEM education to ensure our programs meet the needs of educators and students. We collaborate with our parent company, MindFuel, and academic & industry partners in research and insights gathering, all of which helps inform our product development.

THOUGHT LEADERSHIP FROM OUR COMMUNITY OF STEM INNOVATION EXPERTS
At Wonderville Enterprises LTD., we share our knowledge, and that of partnering subject matter experts (SMEs), about topics that provoke thought, spur inspiration and cause action. Here we will share our thoughts on a wide range of education topics.​
To view videos or subscribe, please visit us at at our YouTube Channel